Programs and Services
Momma On a Mission, Inc. (M.O.M.) was established in 2014. We are a 501(c) (3) non profit outreach advocacy program for the families of homicide victims: helping them with emotional support, awareness of services, and organizing community activities to solve crimes. We offer the following programs and services that are free in the KC Metro area.
Victim Advocacy
- Loss Love
- Crime Violence Coalition
- Blessing Bags
- Referral to Resources for Victims
- Task Force Development
- Coalition Participation
Counseling
- Monthly Grief Support Groups
- Peer Counseling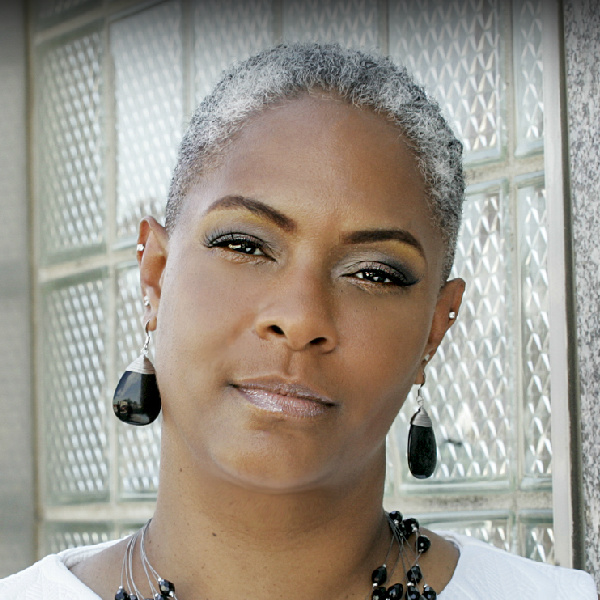 Monique Willis
CEO / Founder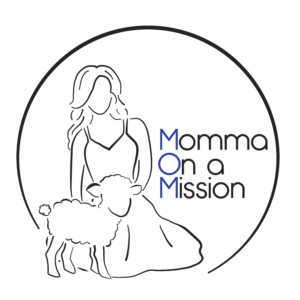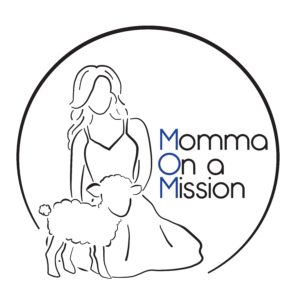 Marquita Jacks
Board Member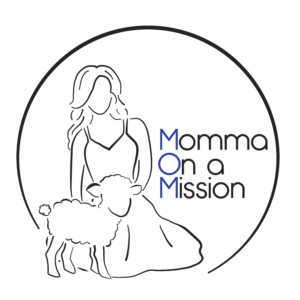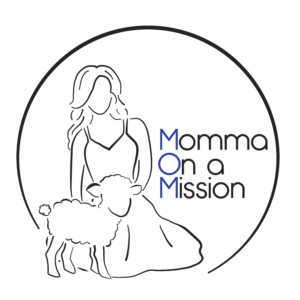 Monique Jones
Board Member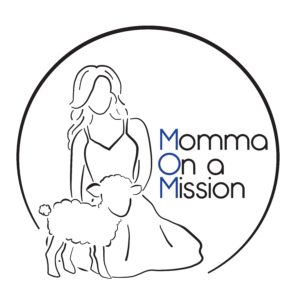 Weslyn Caldwell
Board Member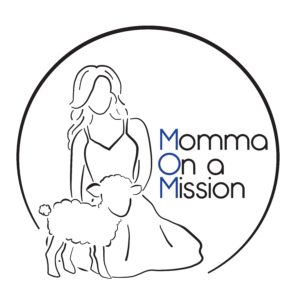 Zoey Gines-Thomas
Honorary Board Member
Momma On a Mission, Inc.
#MommaOnaMission
Find us at the office
P.O. Box 140425
Kansas City, MO 64114-7425